Once you arrive at Les Tapies, it will be difficult to pull yourself away from our breathtaking mountainside stone hamlet and the variety of daily class offerings, but there is much to explore in the Ardèche and Provence. Local explorations and excursions are a integral part of this 12 day experience to immerse yourself in the culture of the South of France. Here are a few examples of possible full day and half day excursions to which you can look forward...
Aix-en-Provence: Home of Paul Cezanne
Spend the day strolling the winding streets and plan tree lined boulevards of this beautiful Provencal city. In addition to enjoying the outdoor cafés and quaint shops, we will visit the artist studio of Paul Cezanne and the viewpoint of his famed motif, Mount Sainte Victoire, and see an exhibition at theMusée Granet or Hotel de Caumont Art Centre.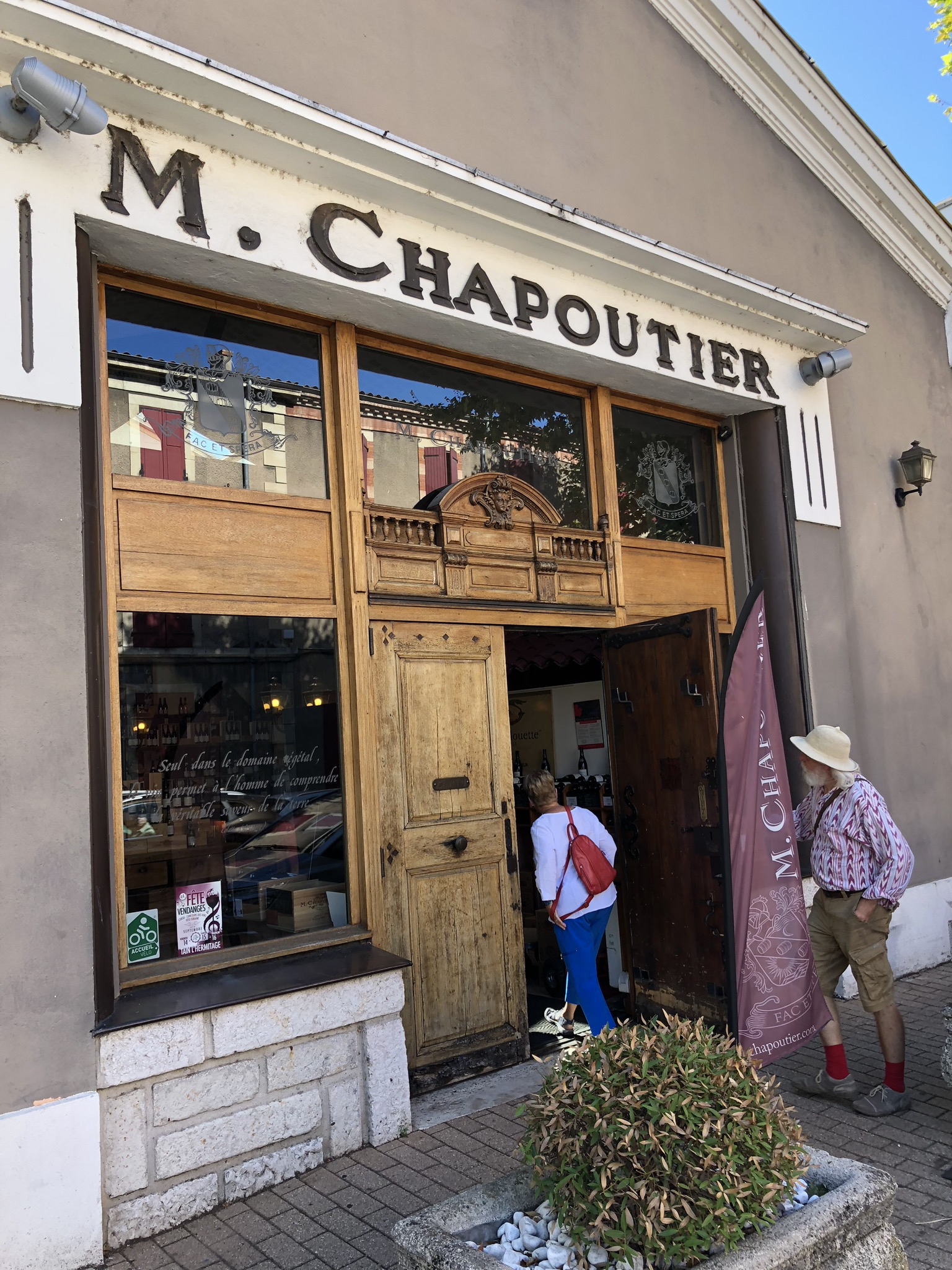 Cote du Rhone Vineyard Tour and Wine Tasting
Participants will take a very pleasant half day excursion through the wine country of the Rhone River Valley to Tain l'Hermitage. There we will sample a variety of Cote du Rhone wines at the Chapoutier Wine Tasting Rooms, touring the vineyard slopes, and then stop for a tasting of extraordinary chocolates at the Valrhona Chocolate Factory.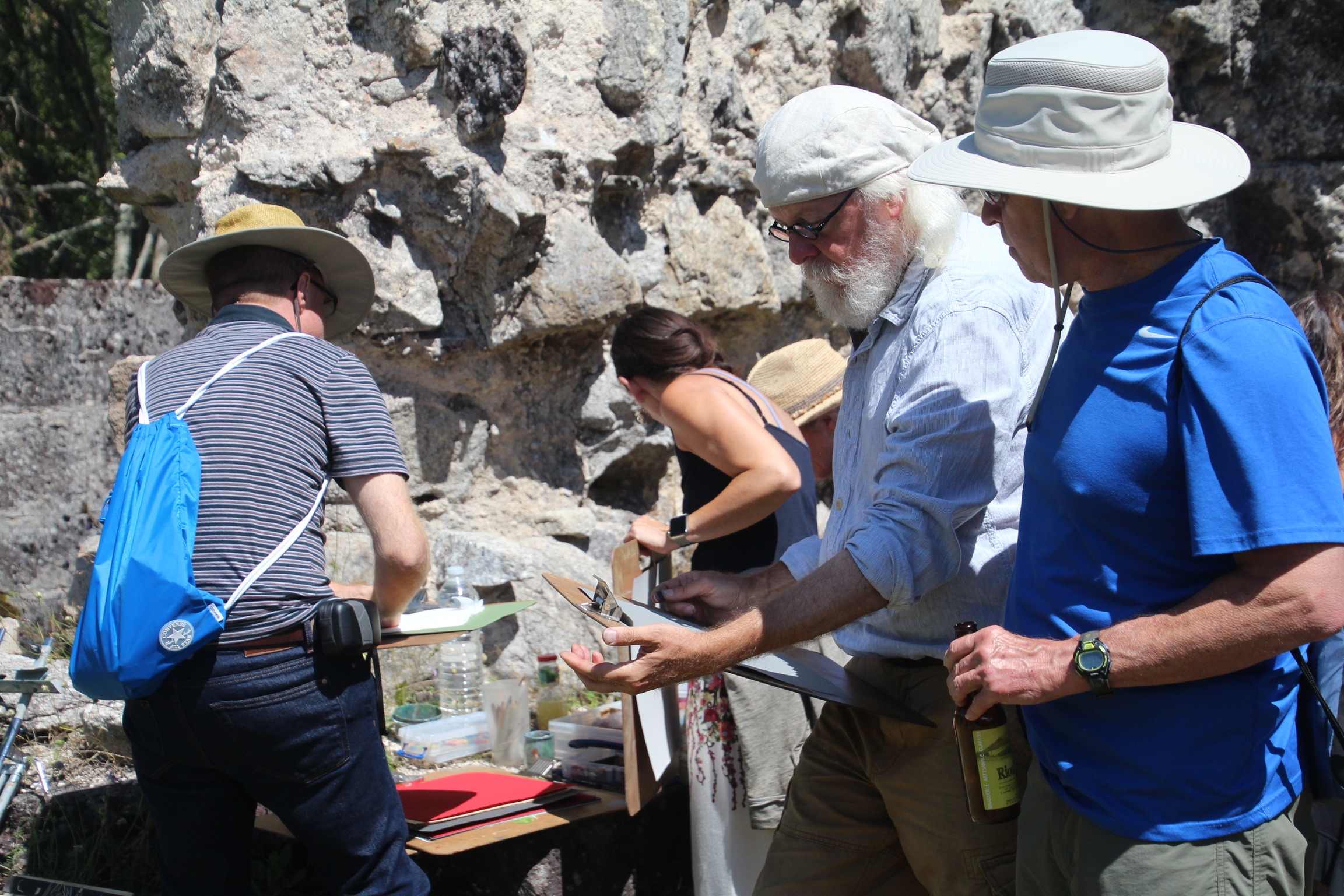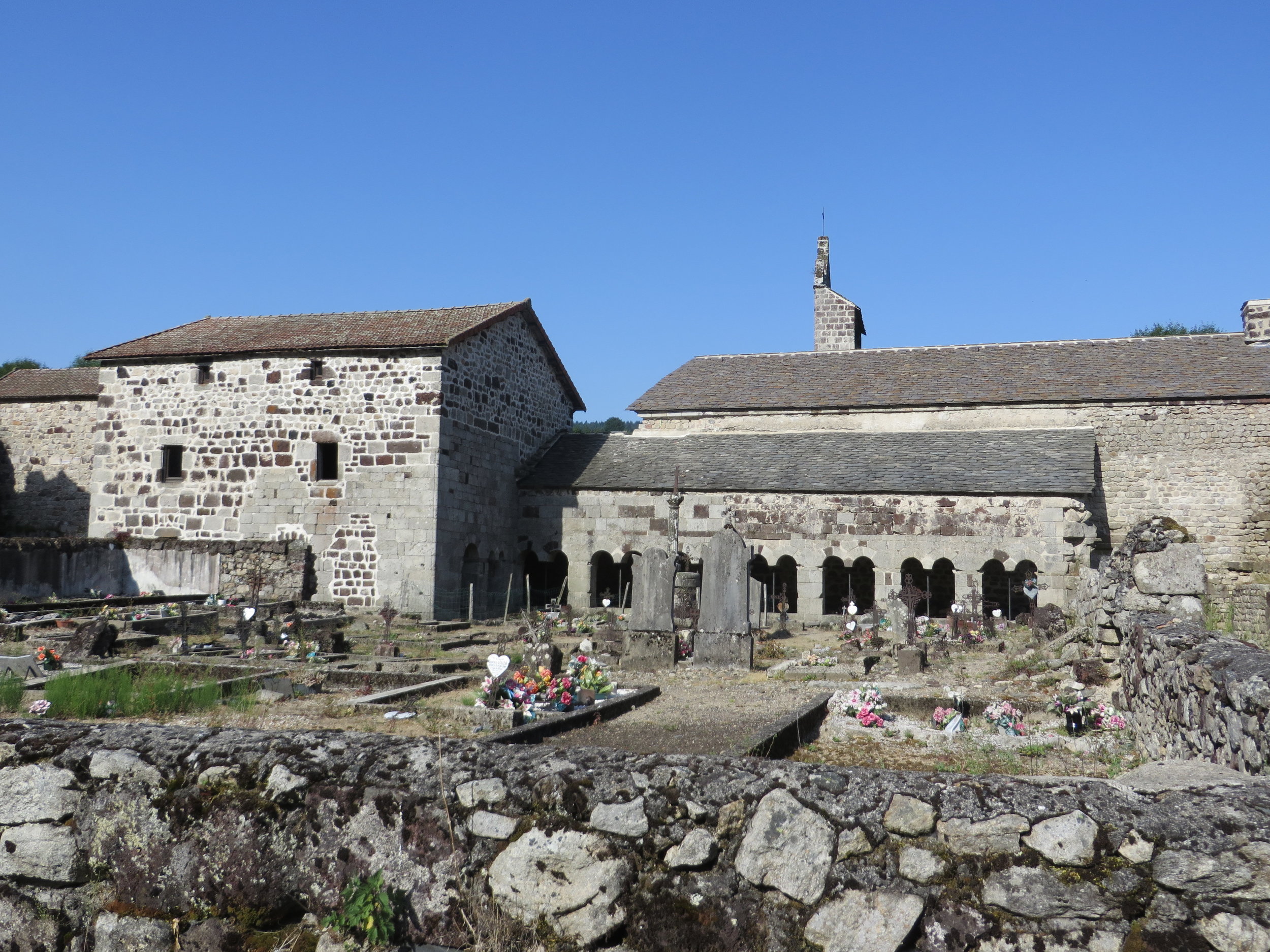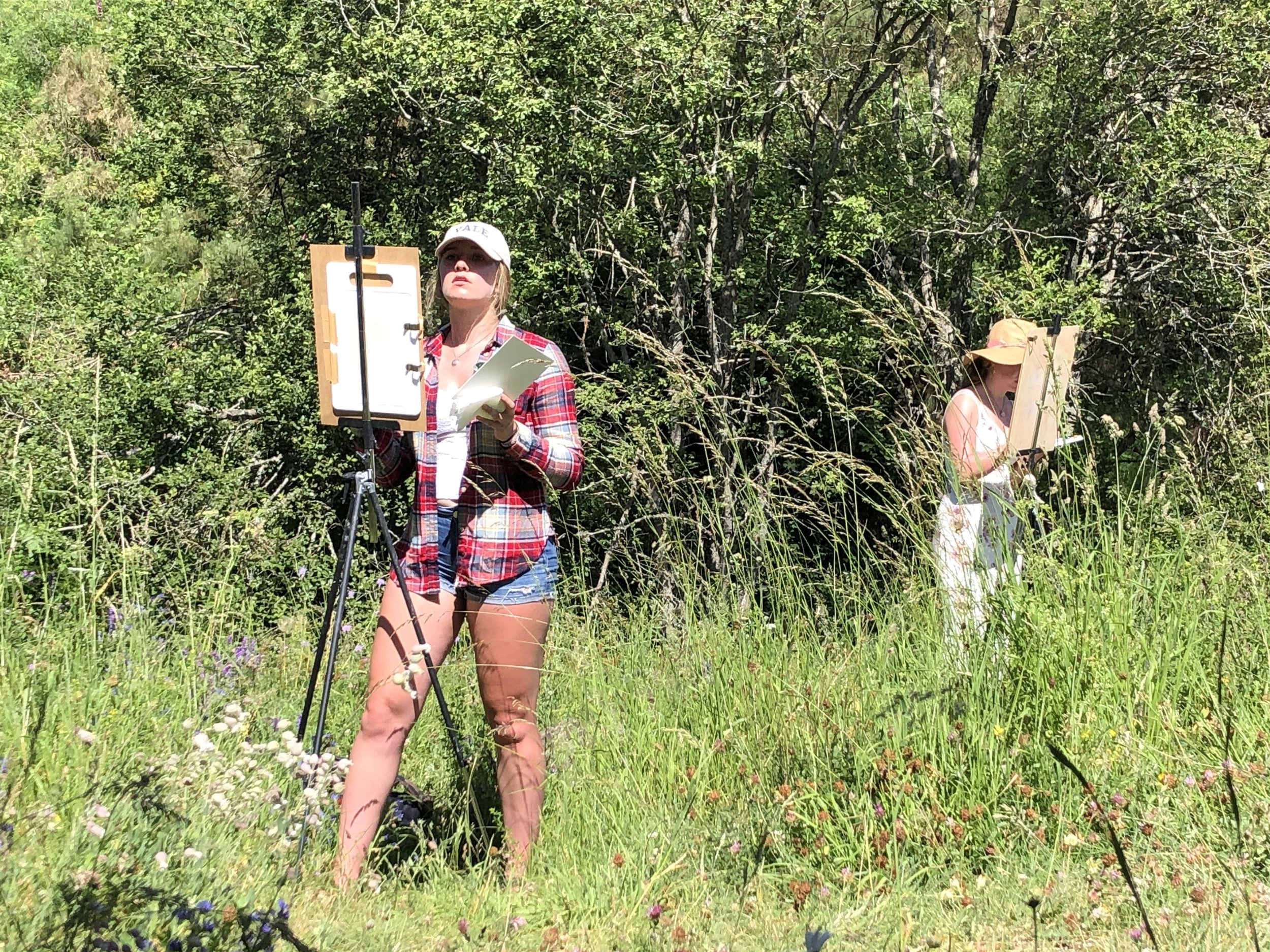 Abbaye de Mazan: 12th century Cistercian Monastery in the Massif Central
A highlight of the program is a plein air painting excursion to the remote 12th century Cistercian Abbaye de Mazan. Founded in 1120 AD, the abbey complex has been partly restored and provides an excellent example of what has become known as the Cistercian "architecture of silence", spacious vaulted structures defined by simple, but elegant stonework, with a minimum of ornamentation and an emphasis on creating a contemplative atmosphere.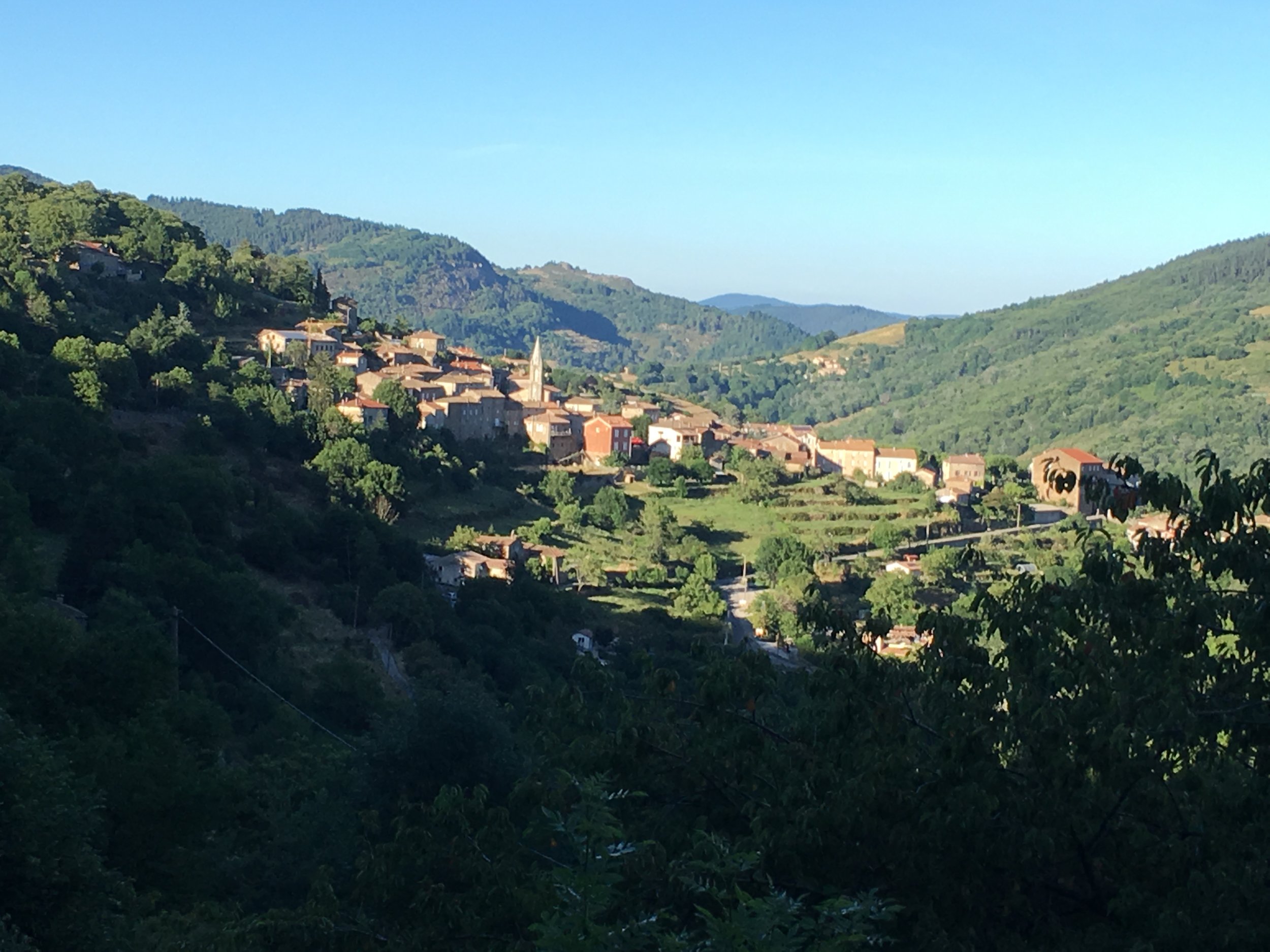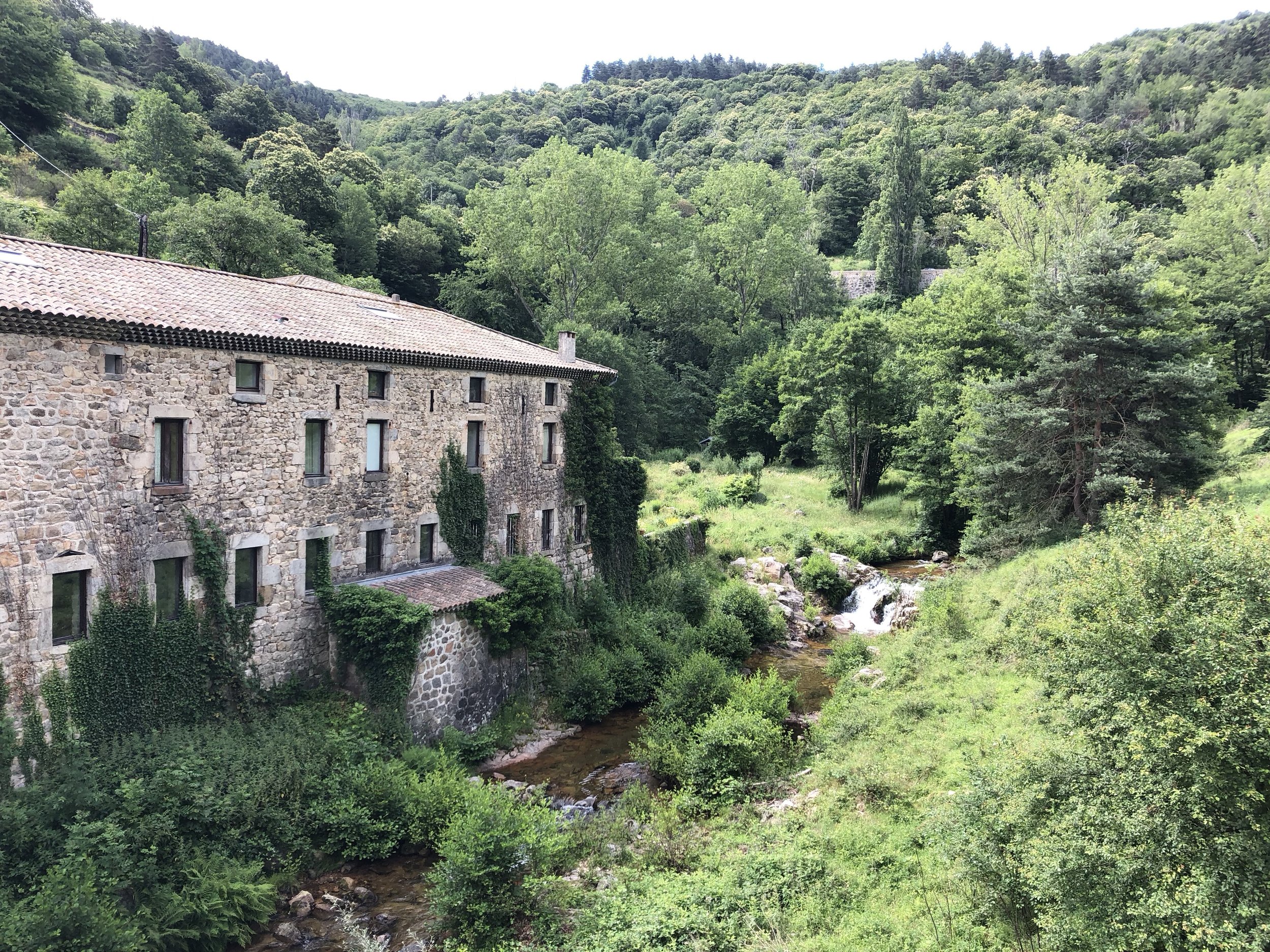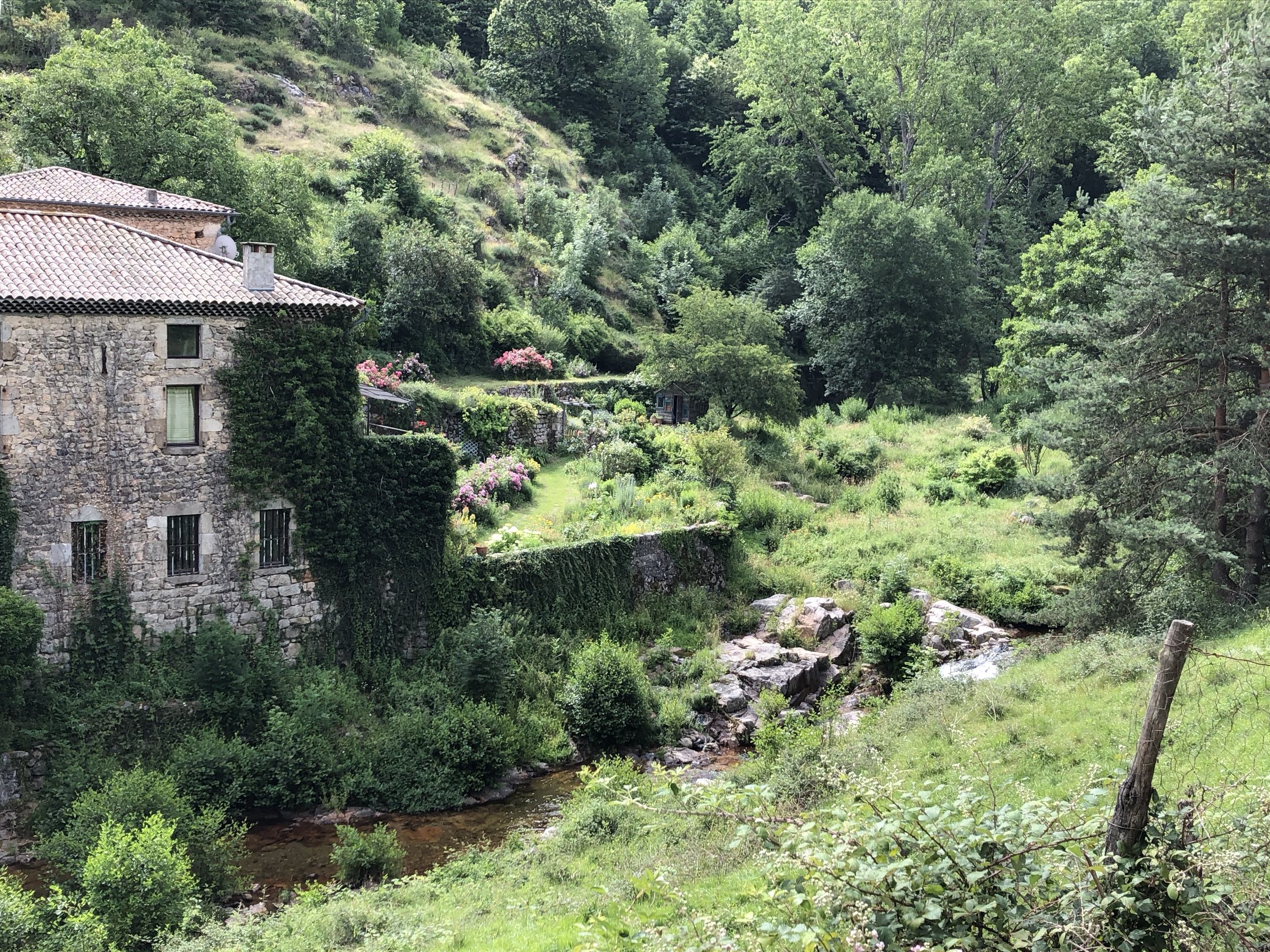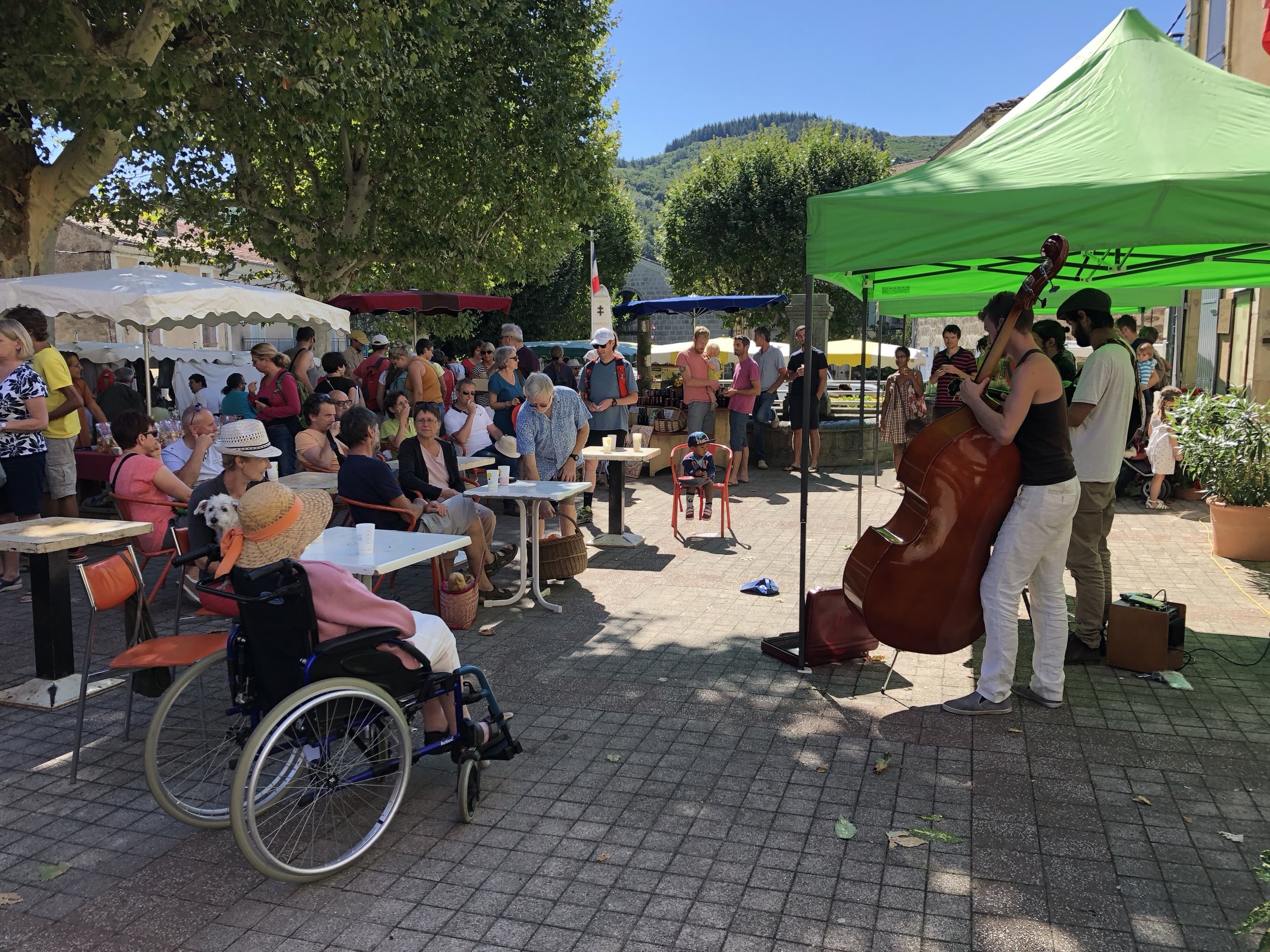 Sunday Market and Gallery Visit: Our local village of Saint-Pierreville
Spend some time exploring the local area and our adopted community of Saint-Pierreville a few kilometers away. We will walk into the village for a visit to the boulangerie, a drink in the café and sketch or take photos of the area. Sunday morning we will attend the lively market in the village square with vendors of all sorts and musical performers. In addition you may want to partake in a hike to our beloved Lone Tree across the valley or visit a topnotch art exhibition at the local gallery La Fabrique du Pont d'Aleyrac.